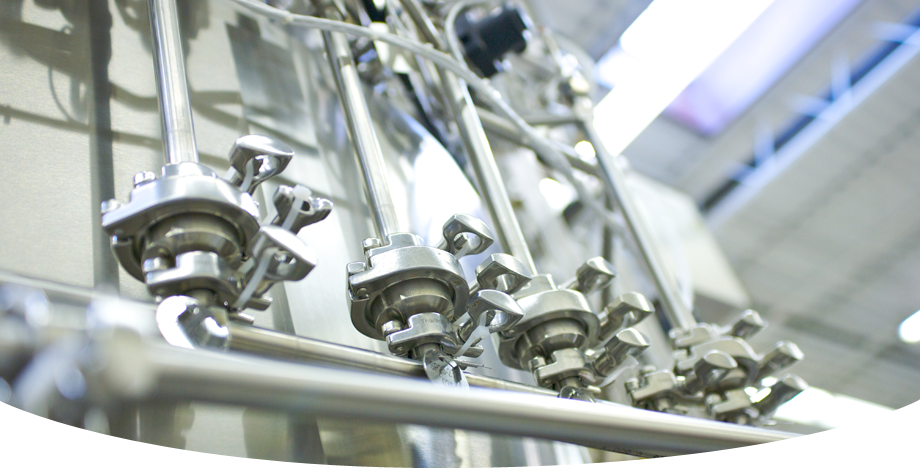 News
Cotter Brothers recognized as a major equipment supplier for Sanofi's new award winning facility!
April, 2020 ISPE's Facility of the Year Awards is an annual program that recognizes state-of-the-art projects utilizing new, innovative technologies to improve the quality of products, to reduce the cost of producing high-quality medicines, and demonstrate advances in project delivery.

This year, Sanofi's new Digitally Enabled Integrated Continuous Biomanufacturing Facility in Framingham, Massachusetts, USA has been selected as the ISPE 2020 FOYA Category Winner for Facility of the Future!
We, at Cotter Brothers Corporation, would like to congratulate Sanofi on being the recipient of this prestigious award! As a supplier of custom turn-key, single use bioreactors systems for this facility, we are proud to be recognized as a project partner and major equipment provider for Sanofi.

More information about Sanofi's state of the art facility and ISPE's Facility of the Year Awards may be found at
https://ispe.org/facility-year-awards/winners/2020/facility-future