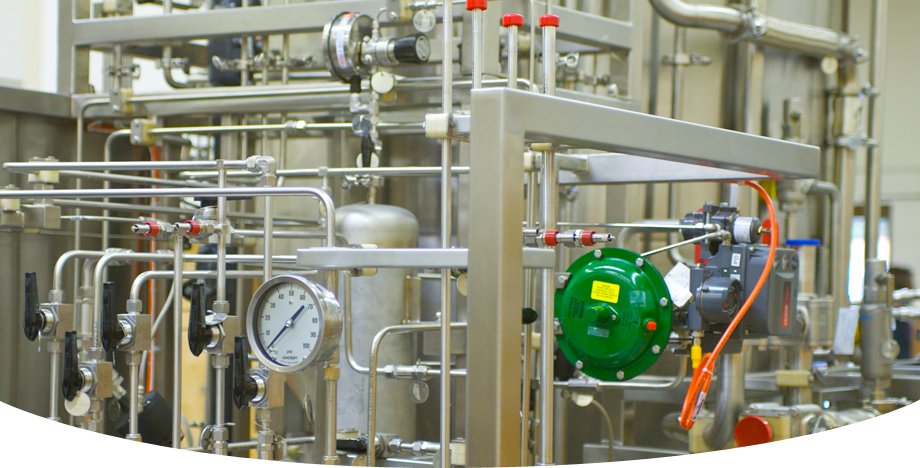 About
The Cotter family name represents a proud tradition of innovation and expertise handed down from Randy Cotter Sr., a pioneer in the field of biotech process skid systems. Today, Cotter Brothers is owned and managed by Tim and Randy Cotter Jr., who provide over 40 years of combined industry experience.
At Cotter Brothers, we ensure every custom system meets or exceeds the most rigorous industry standards for design, certified welding, fabrication, inspection, testing and documentation. Every skid is custom-fabricated by skilled craftsmen to ensure the highest quality workmanship. Our experienced in-house project management and design teams work closely with you to develop projects from initial conception to on-time delivery.
Through a strategic alliance with our network of industry professionals, Cotter Brothers also provides control systems design, wiring, automation and software engineering to meet our customers' individual needs. Additionally, our team can assist you with on-site installation and support services for effective turnkey solutions.
Our clients partner with us to leverage our innovative designs, ensuring accuracy, repeatability, ease of functionality and increased productivity. At Cotter Brothers our goal is to earn your loyalty—as our customer and as our partner.